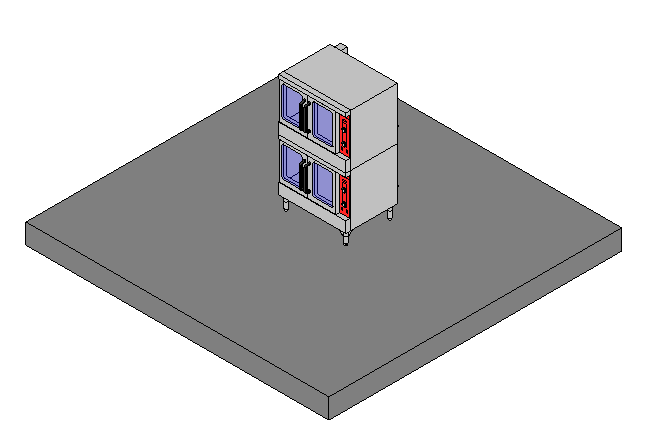 Click Here to Download the Tutorial 2 Revit Template to use with this tutorial👈⏩💾.
Tutorial 2 - Create a Floor and a 3D View
Last tutorial we created our Equipment Schedule and placed it on a blank sheet to see what it would look like. In this blog we will create a Floor and then a 3D View and place it on our blank sheet with our Equipment Schedule. Let's start with a bit of housekeeping.
First let's remove the Structural Plan and the Ceiling Plan from our template. These will not be used. The quickest way to remove them is to right click the view in the Project Browser and select Delete. You can also highlight the View and just press the Delete key on your keyboard.
Let's also rename our sheet from A101 to QF101 and change the name of the sheet from Unnamed to FOODSERVICE EQUIPMENT PLAN.